index.yaml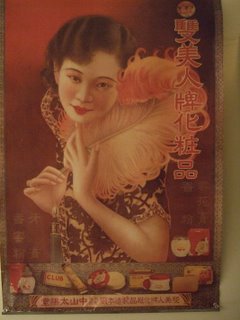 Spent part of my morning at Target and Barnes & Noble. I'm not much of a mall guy at all, and I never ever buy anything from St4rbucks. Still I do like getting my undies at Target and B&N was next door, and my friend wanted to get a Sudoku book. So I do what I always do in a corporate chain book store... I look in the computer section.
I must first say that I am happy to report that computer books are finally on the decline. There's just half a normal sized aisle's worth, and half of that is mandatory Microcrap stuff (this is Seattle after all). Perl is (sadly) all but gone. The only new rage seems to be Ajax and a gaggle of JavaScript books. Nothing wrong with that, just not too exciting to me. I mean how much can you really say about either?
I decided to look at the indexes of some new books and see if there was the word "YAML" in any of them. (Yes, ego browsing). First I have to say that not many computer terms at all begin with the letter Y. I found:
Kind of redundant. YUI *is* Yahoo! (and also YAGNI ihmo)
So I did find a few books with YAML in the index. At least one had a decent amount of YAML in the content of the book. Here's what I found:
I'm sure there are more books out there that mention YAML. It got me thinking about maybe writing a book about YAML. It also got me thinking about how to start getting YAML support in browsers.